SOMETHING FOR ALL AGES

______
We'd love to welcome you to ONE Baptist Church. There is nothing that would excite us more than to have you visit with us, to experience all God has done/is doing in this little building in the back of 300+ acres located just a little bit outside of downtown Douglasville, Ga. If you're like many of us, we lived our lives active in church, doing "church", and yet seemingly missing the mark as to what God has called each and every believer to do, which is very simply…the work of the Lord. Our prayer is that as you walk through the doors of our barn, that you will be overwhelmed with a welcome, but more importantly, excited about the work that God has orchestrated through His people here at ONE. In fact, not only is our prayer that you will be excited about what you see, but that you would get involved! What we do promise is that this "worshipping place of Jesus will be a welcoming place for you!"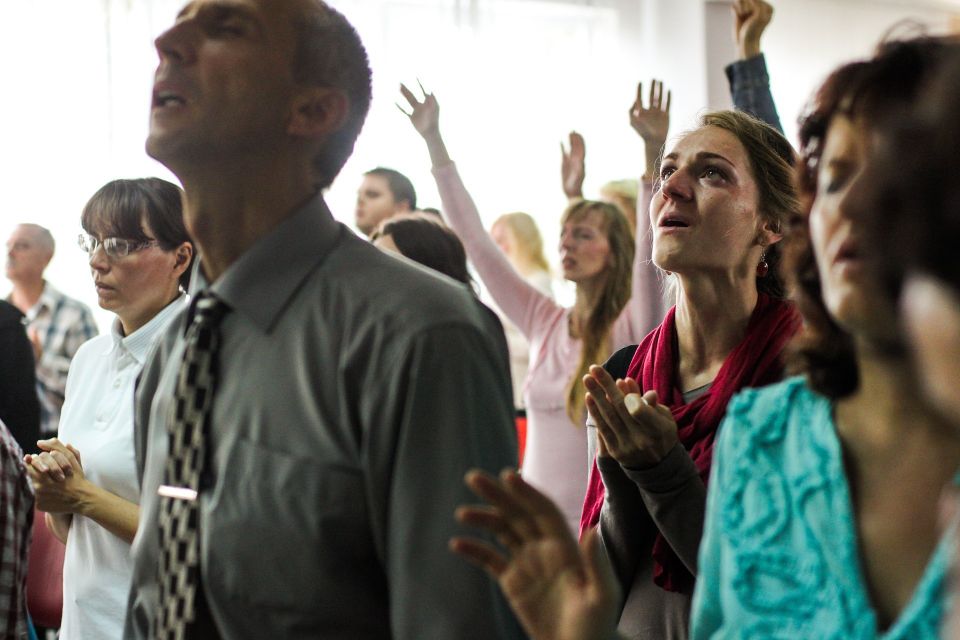 What will

ONE's

worship service be like?
Services at ONE Baptist Church are defined by two words: Freedom and Flexibility. The center of all services at ONE will be God and his word. In a day when "church" has become so ritualistic, our goal is to allow God the opportunity to move as He sees fit. We hope you find the freedom to worship God "in spirit and in truth" (John 4:24).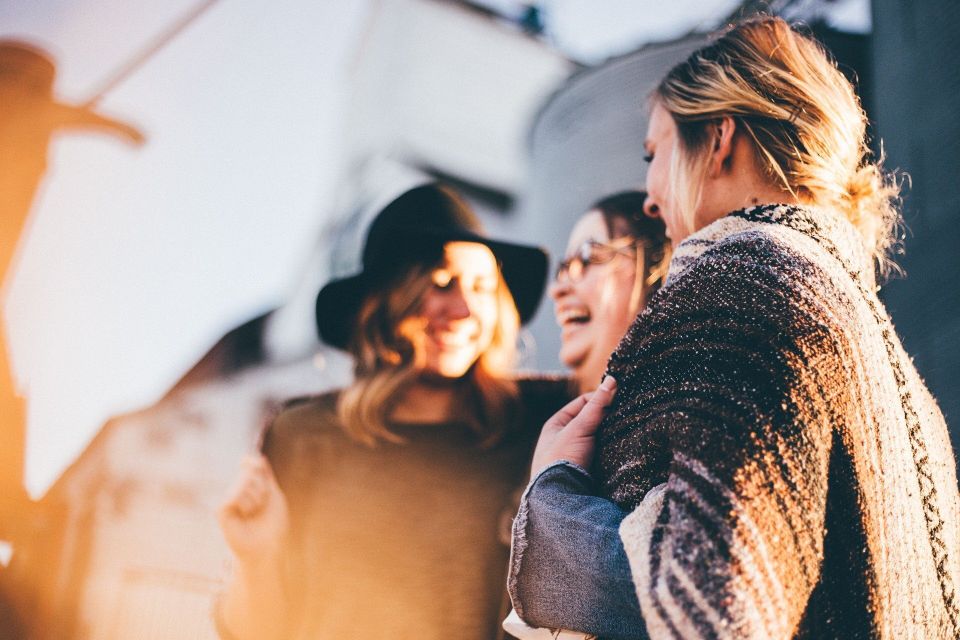 What should I wear?
We choose to follow the word of God in defining how we dress. The Bible uses the phrase "modest apparel", therefore, so do we. Feel free to dress in your "Sunday best" or keep it casual; whichever you choose, we're sure you will feel comfortable at

ONE

.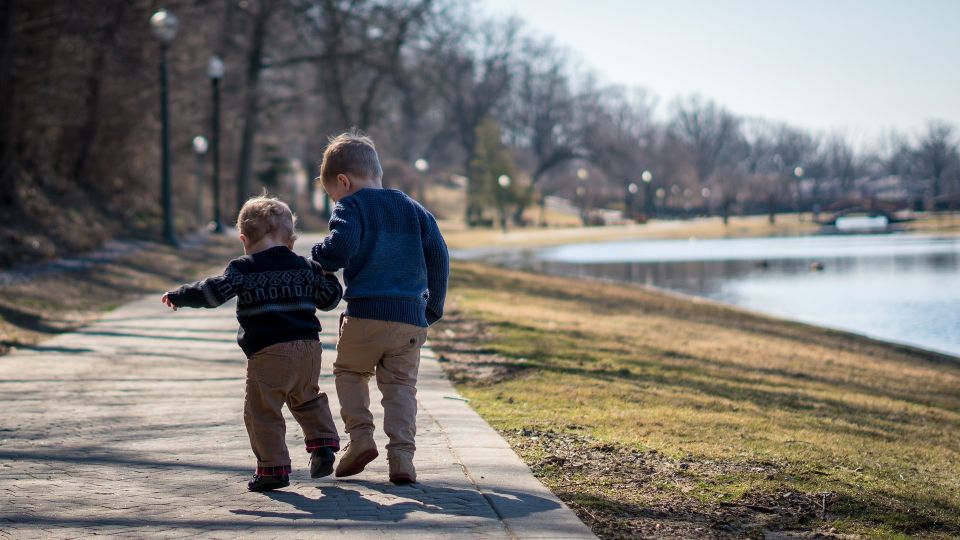 What about my child/baby?
There is something for your child, no matter their age, in each service. Our LittleONEs Ministry will care for your newborn up to age 2. Your child, ages 3-5th grade, is welcome to attend our ONEKidz services, where age appropriate lessons, activities, etc will be provided. Finally, we have ONEYouth. This is our incredible youth program catered to your teens from 6th to 12th grade.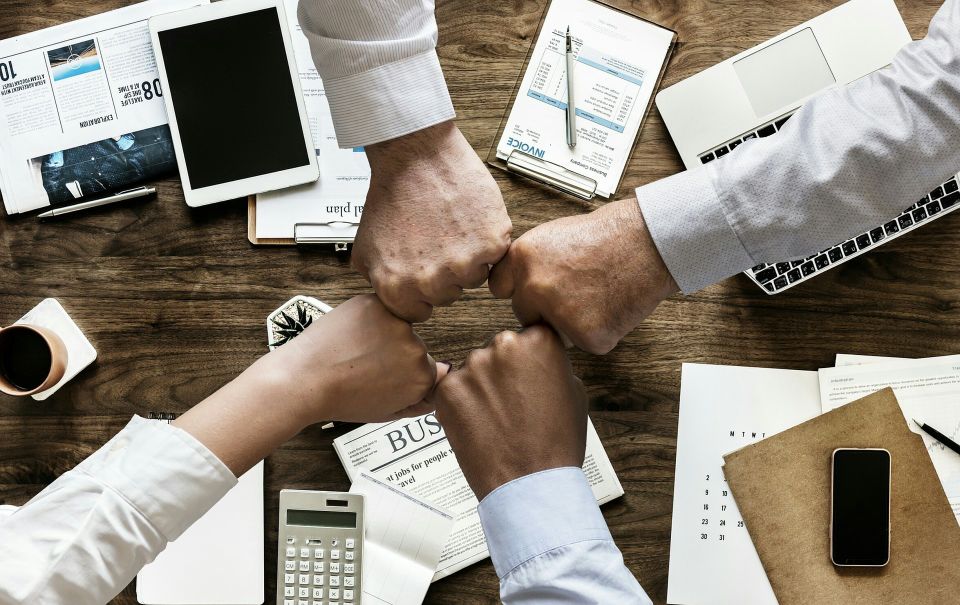 Is there a place for me at

ONE

Baptist Church?
The answer is YES! Please visit our

GrownONEs

page to find out more information concerning our offerings for adults.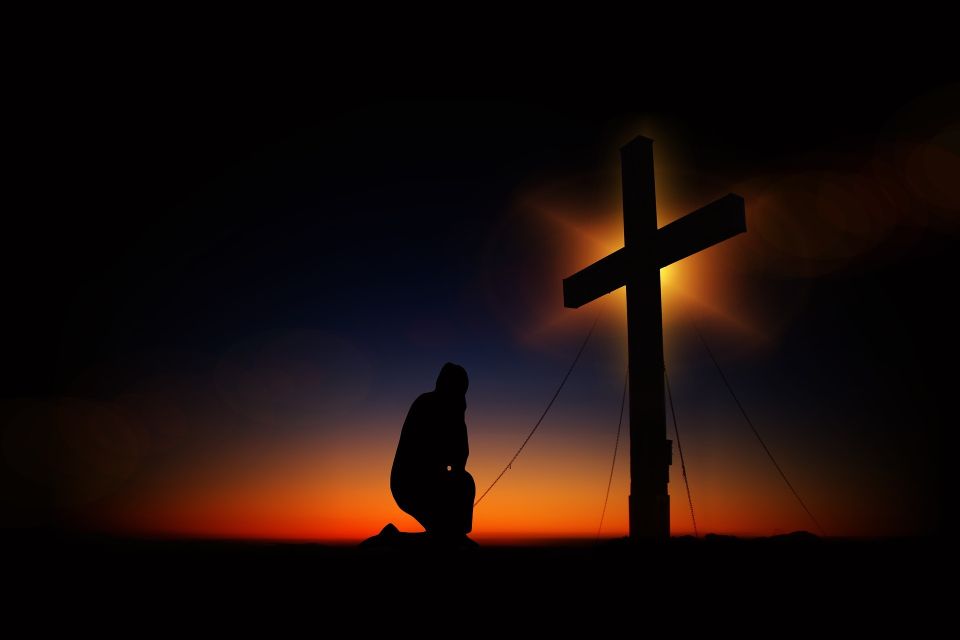 How can I know I am saved?
Jesus tells us in John 5:24, "Verily, verily I say unto you, He that heareth my word, and believeth on him that sent me, hath everlasting life, and shall not come into condemnation; but is passed from death unto life.
We believe in the "simplicity that is in Christ". Paul tells us in Acts 16:31 to "Believe on the Lord Jesus Christ and thou shalt be saved."