WE ARE HERE TO HELP

Connect through

ONE

ministries

_____

We would love to have you visit with us!

​​​​​​​​​​​​​​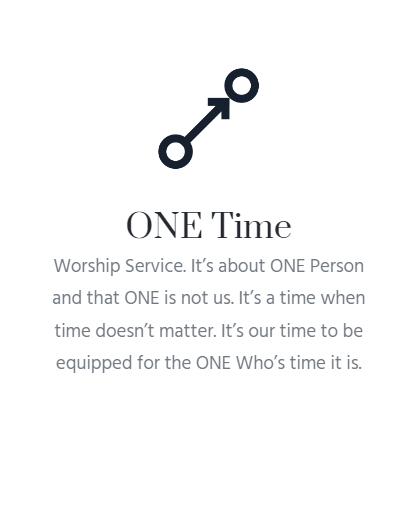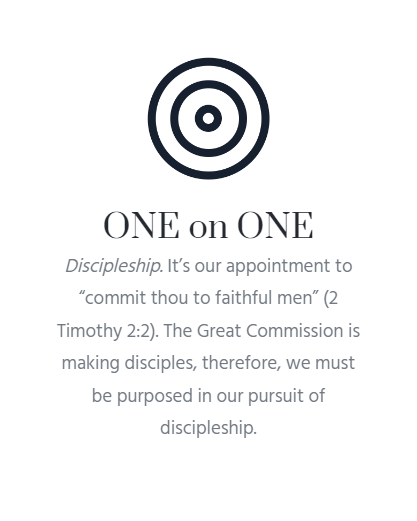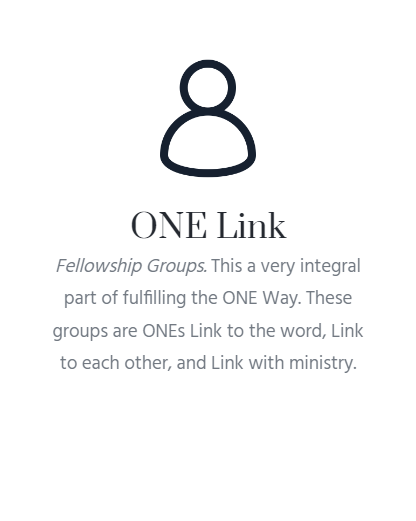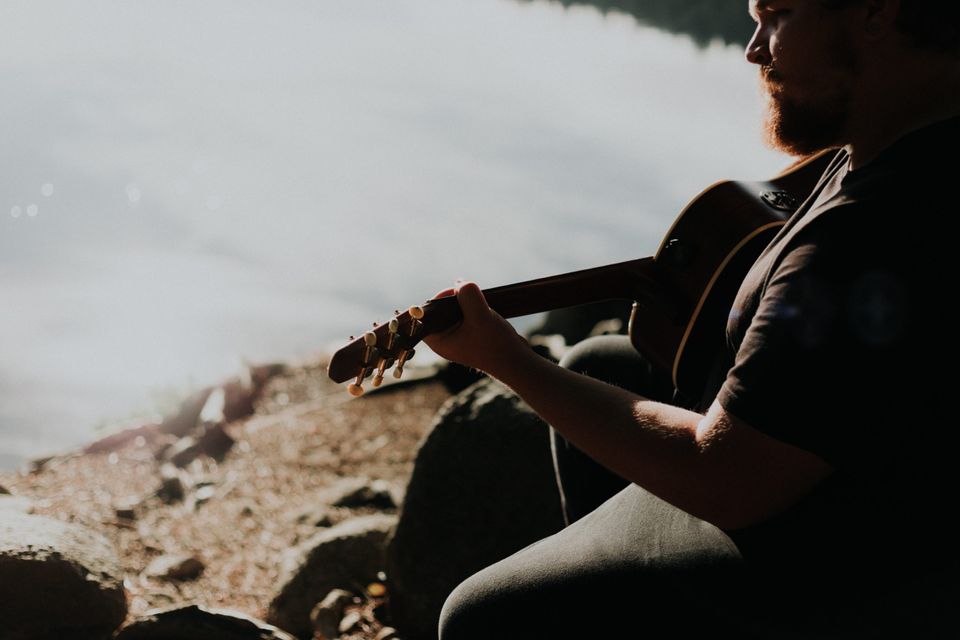 GLEN MONTCALM //MEN'S MINISTRY
Our men's ministry is an extension of ONELink. The growth and stability of our men is essential to the growth and stability of our local body.
1 Corinthians 16:13 states, "Watch ye, stand fast, quit you like men, be strong." To learn more about the Men of ONE Ministry, please email Glen Montcalm at Menofone@onebaptist.org.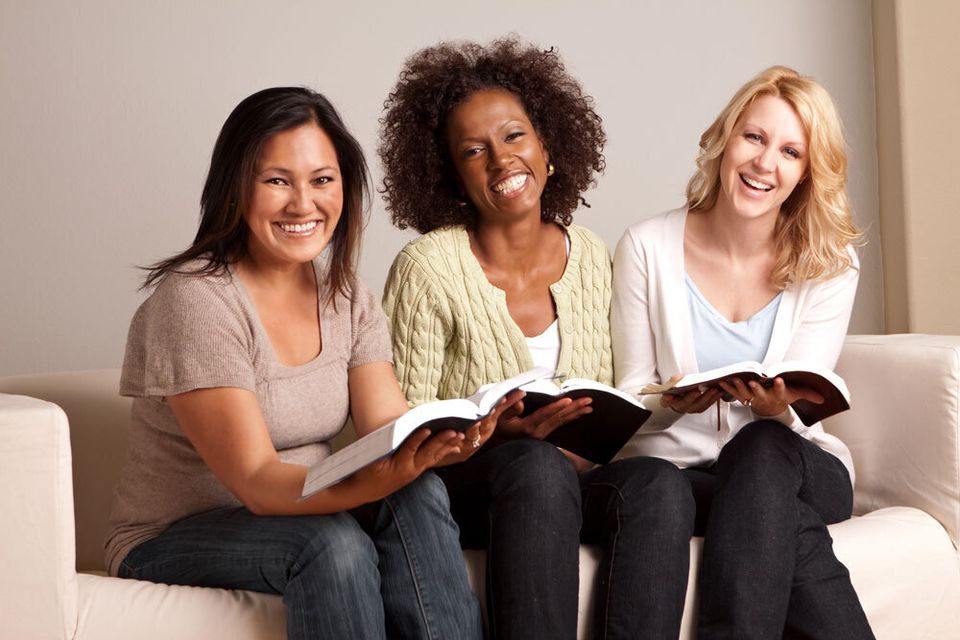 SHANNON WOOD// WOMEN'S MINISTRY

Women of

ONE

_______
Our Women of ONE ministry is an opportunity for women to grow in the areas to which they are called. It is a place for women to minister with each other and to each other.
"Who can find a virtuous woman? for her price is far above rubies." (Proverbs 31:10) For further information concerning the Women of One contact either 
shannon.wood@onebaptist.org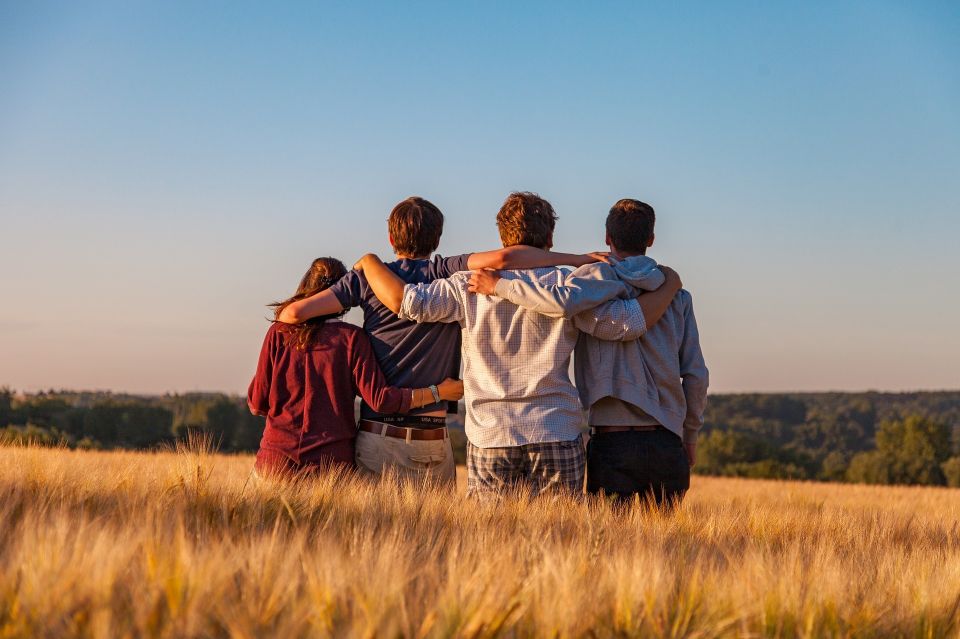 DAVID (CHELSEA) BLANKENSHIP// YOUTH PASTOR

 
ONEYouth
is our teen ministry, welcoming all teens from 6th-12th grade. They meet each Wednesday at 7:00pm for worship, games, Biblical lessons, and small group time providing an opportunity to dive deeper into the Bible, as well as address real-life issues that teens face on a daily basis.
Sundays 10:00am
Wednesday PM: 6:45pm- Youth Discipleship
If you would like to receive more information about our ONEYouth, feel free to contact Pastor David at
dwblankinship@onebaptist.org
.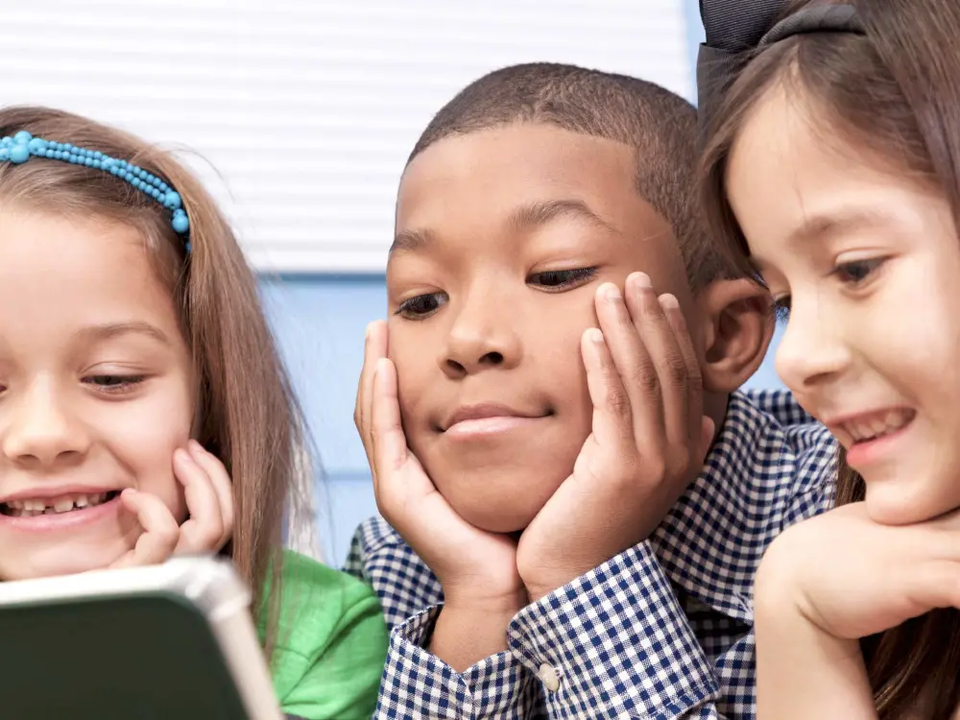 JOSH (KIM) GAMBLIN // CHILDREN'S PASTOR

ONE

Kidz

_________ 
Sundays 10:00am—The
ONE
Kidz Ministry is available to children from preshcool to 5th grade. All services are designed to be age appropriate with lessons and activities to teach the word of God.
Wednesdays 6:45pm —AWANA is available to children from the age of 2 years up to 5th grade.  Children follow a curriculum that teaches the word  of God on their level. They will have scripture memorization and fun activities. to complete throughout each week.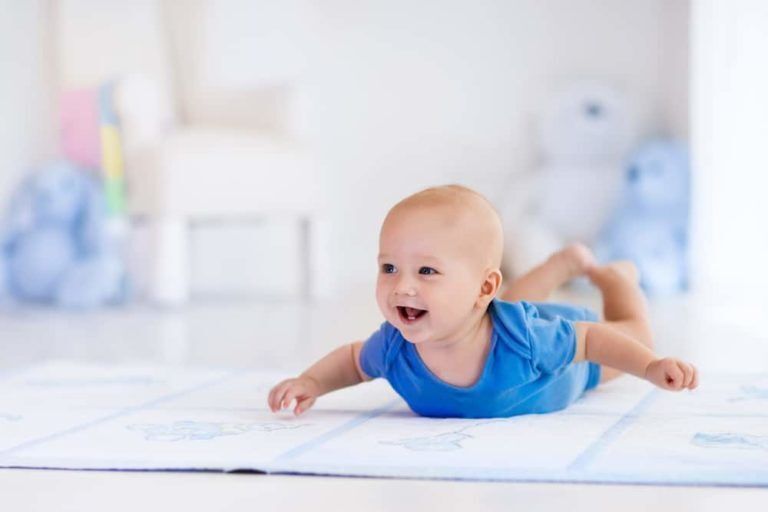 SHANNON PASCHAL // NURSERY DIRECTOR

Little

ONEs

________
Little Bitty
ONEs
is the nursery ministry of
ONE
Baptist Church. At the nursey babies are cared for with the love of Christ. We provide a clean, safe environment, filled with love and comfort.
Psalms 127:3-5- "Lo, children are an heritage of the LORDL and the fruit of the womb is his reward."
PEOPLE BEHIND THE SCENES

Our Staff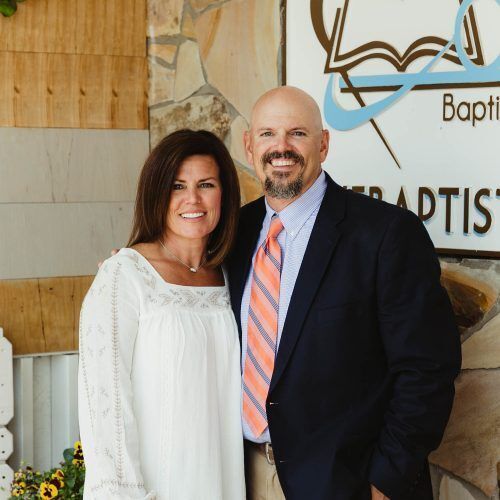 BILLY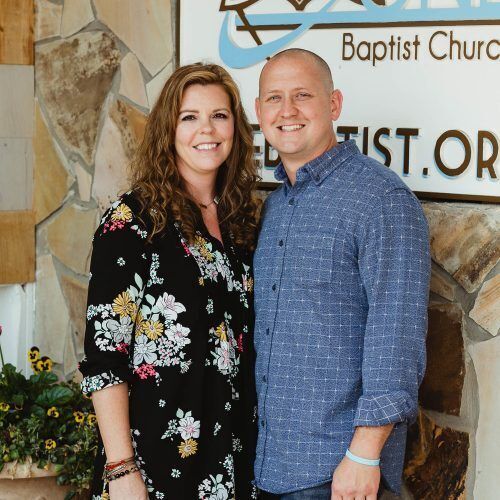 JOSHUA (KIM) GAMBLIN

ASSISTANT PASTOR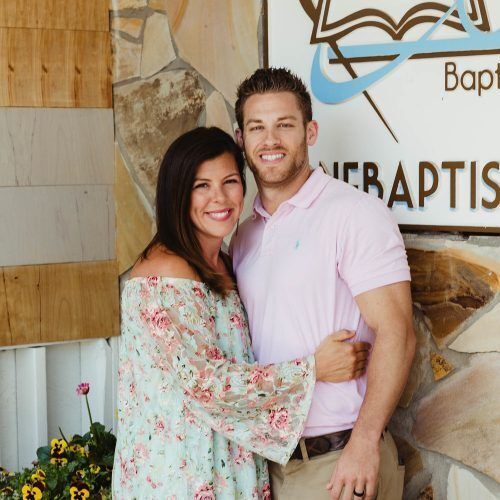 DAVID (CHELSEA) BLANKINSHIP

YOUTH PASTOR